The Plugable Bluetooth adapter functions as a radio for Windows to communicate via Bluetooth. It is primarily Windows, and the Bluetooth device you're using, that are responsible for reestablishing connections.
That being said, some USB controllers on some computers will aggressively try to save power by turning off USB devices, which leads to the adapter dropping connections.
Check your power configuration (Power Options) in the Windows Control Panel (search for Control Panel in the start menu). Try disabling USB selective suspend.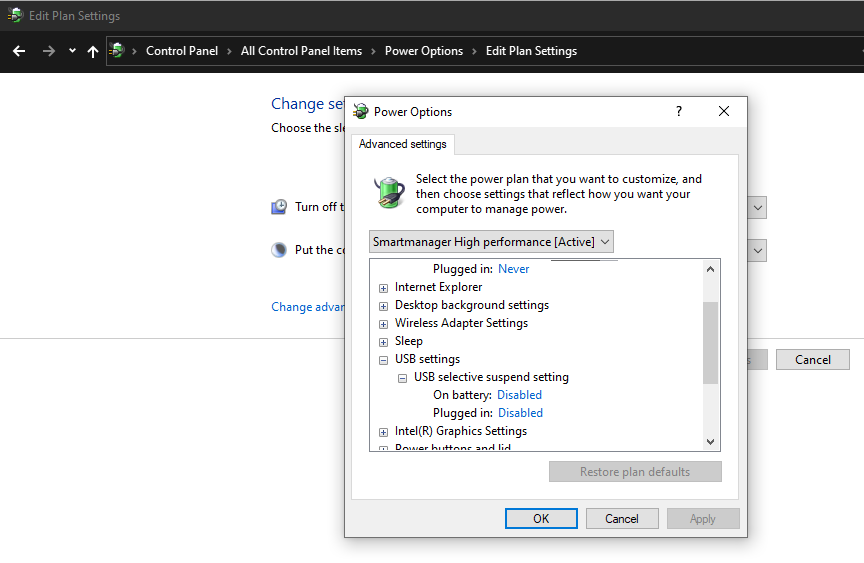 In Device Manger (right-click the start menu button, then choose Device Manager), check the properties of the adapter (double-click Broadcom BCM20702 Bluetooth 4.0 USB Device) and ensure that the box for allowing the PC to turn off power is unchecked. Do the same thing for your USB root controllers. This option may not be available.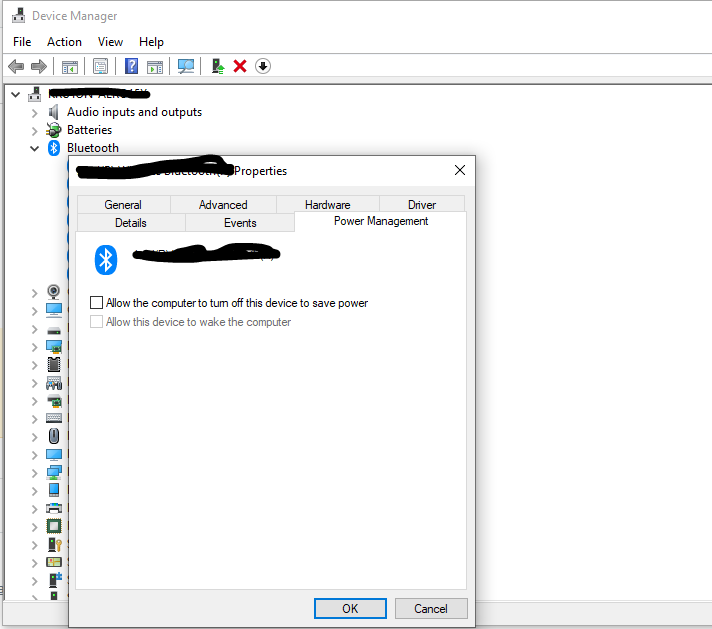 If this does not resolve the issue with your Plugable Bluetooth adapter, please contact us at support@plugable.com.