Learn About Bluetooth® Wireless T...
Learn About Bluetooth® Wireless Technology (White Paper)
Last Update: October 30th, 2020
Article ID: 696087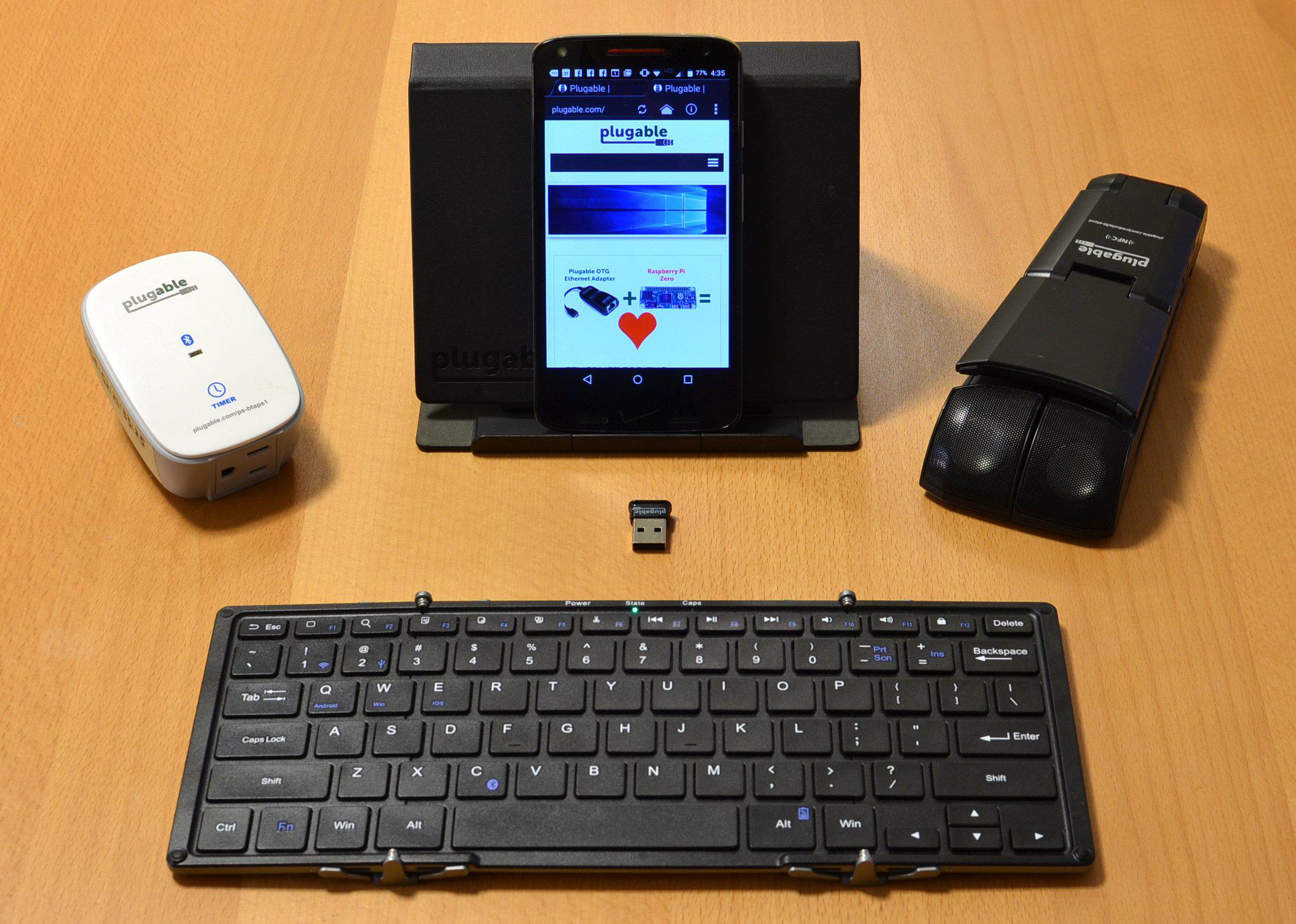 At Plugable we love connecting things. Our USB products do that with reliable wired connections and we want to provide you with products that do the same for your Bluetooth wireless devices. We want to help connect your smartphone, computer and all of the Internet of Things (IoT) goodies coming to the marketplace.
Bluetooth is a key technology for mobile devices and the IoT. It is ubiquitous, useful, and cool. Throughout its development it has continued to expand in its ability to enable new and sometimes unique applications in mobile and low power connectivity.
In this white paper below, we give a bit of background in wireless and Bluetooth technology, and discuss the newer Bluetooth Low Energy version (also called Bluetooth Smart) of the standard. Enjoy!
Download the White Paper