Normally Windows PCs with internet access will automatically download and install the USB-BT5 drivers from Windows Update without a separate download.
However if your PC has a built-in adapter or is without internet access a manual installation of the drivers may be necessary to set up the device.
Download the following drivers here.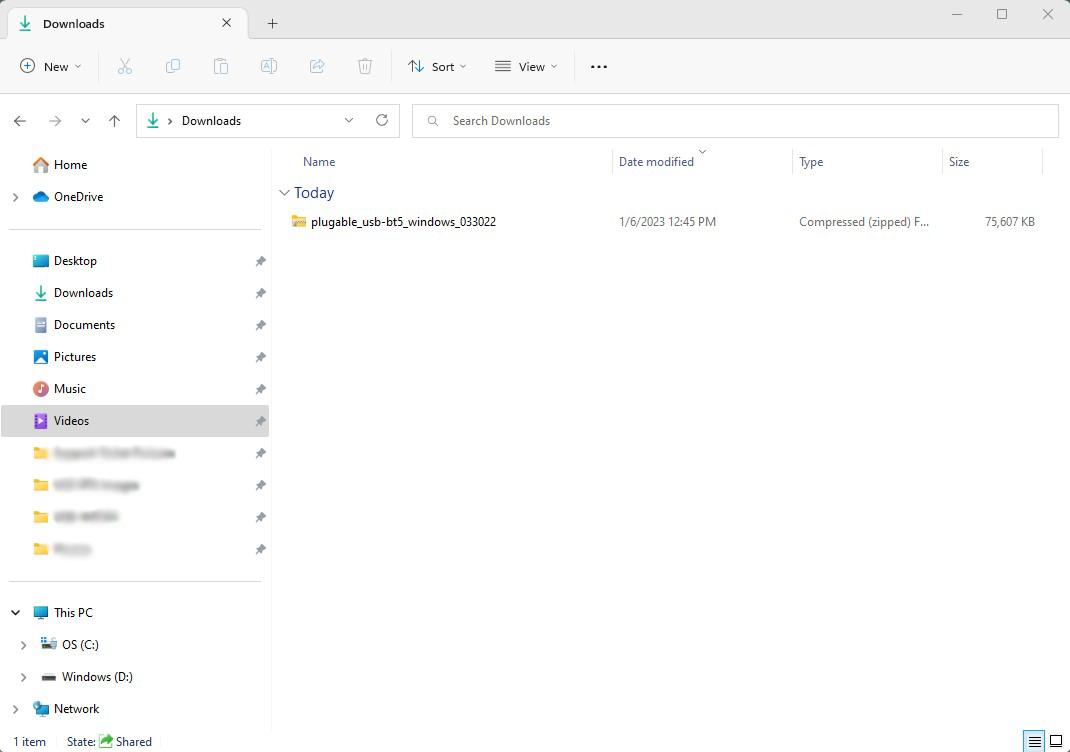 It should open through Compressed Folder Tools, unless you have other decompression software installed
Next we will want to navigate to the Device Manager application and expand the Bluetooth section.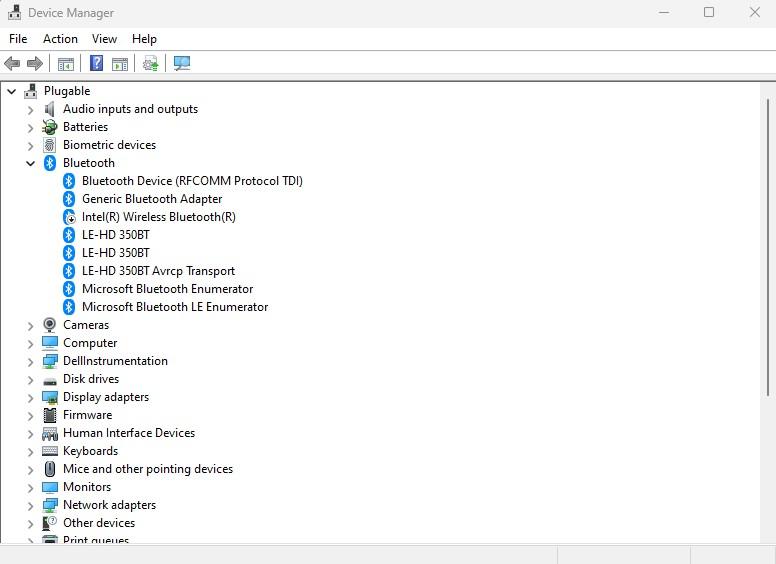 Device Manager > Right Click "Generic Bluetooth Adapter" > Select Properties >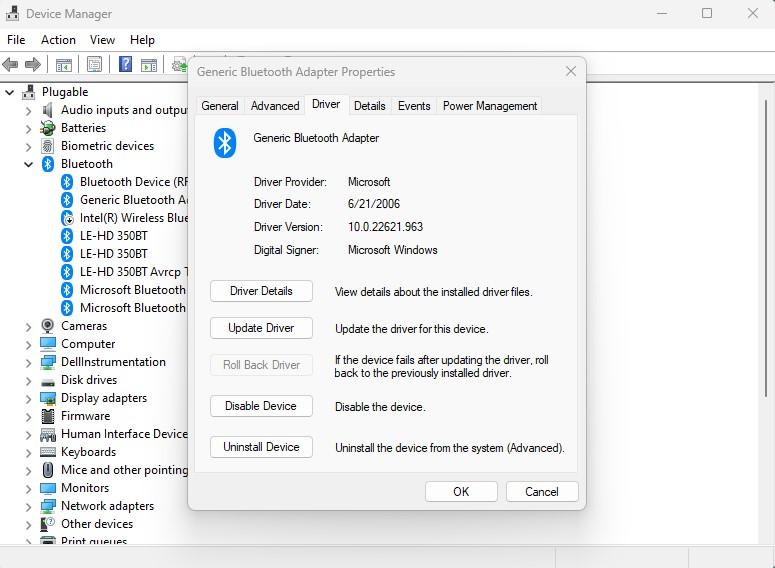 Go to the Driver Tab > Update Driver > Select "Browse my Computer for Drivers"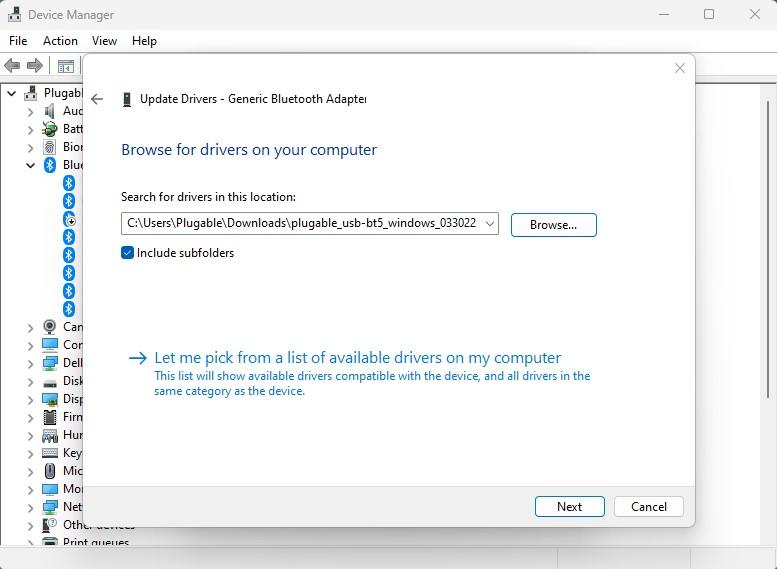 The USB-BT5 drivers will update and will now be listed as Plugable USB-BT5 Bluetooth Adapter in Device Manager. 
You will want to restart your PC and installation will be complete.